Company
Business
Taiwan - Okinawa, Miyako and Ishigaki Island, Weekly liner service.
Taiwan - China main port and Yangtze River, General cargo liner service.
Taiwan - Japan、South Korea, General cargo liner service.
Taiwan and global ports of import and export cargo transportation.

Except to provide general cargo transportation, we also focus on the transportation of vegetables, fruits, flowers, refrigeration and freezing container, heavy machinery cargo, steel products, petrochemicals and dangerous cargo, as well as customs clearance, warehousing, logistics, and door-to-door services.

Our company is in the spirit of "legal management". "Customer first, safety first" is the first principle. The company is financially sound and stable in operation, and provides accurate and rapid all-round transportation services for customers.
Steel bars transportation for Japan line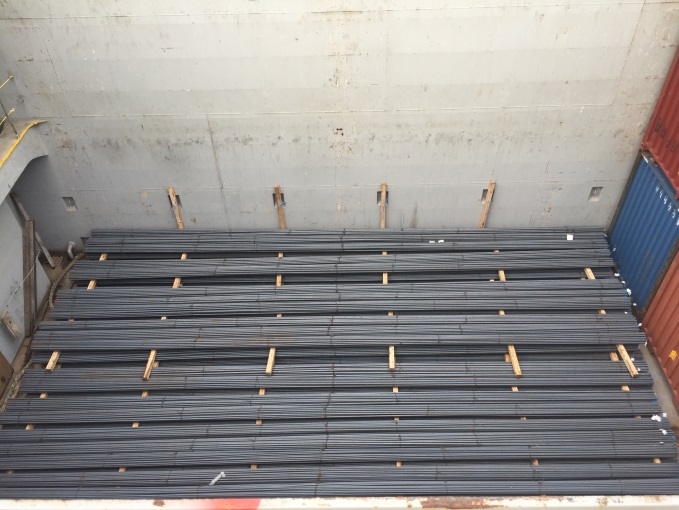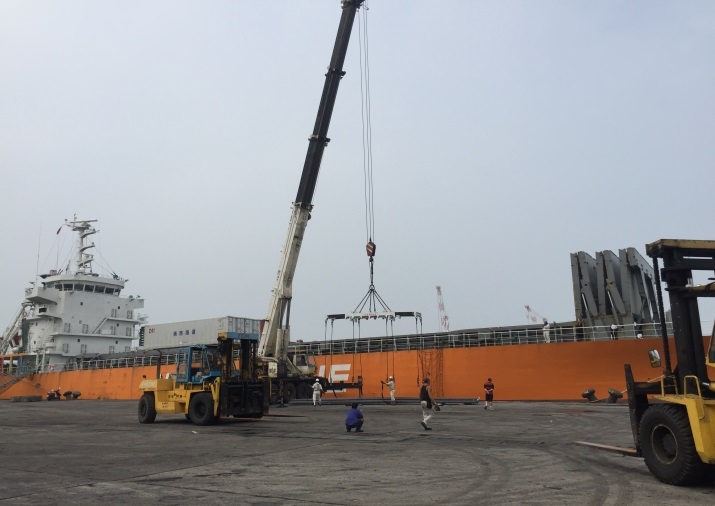 Steel pipe transportation for discharging at Kaohsiung​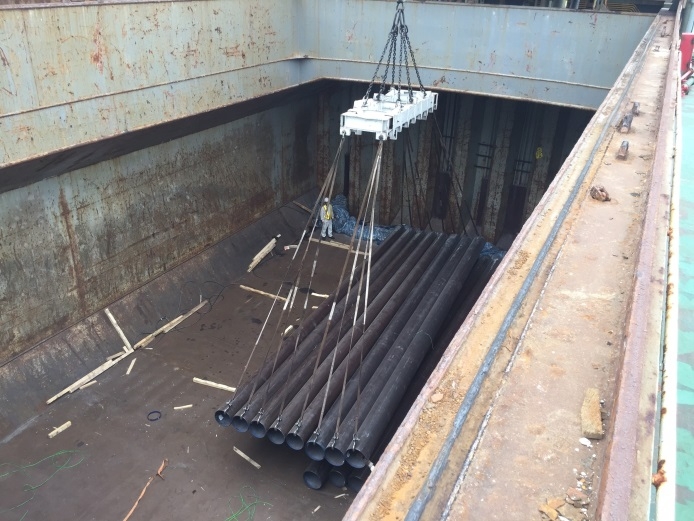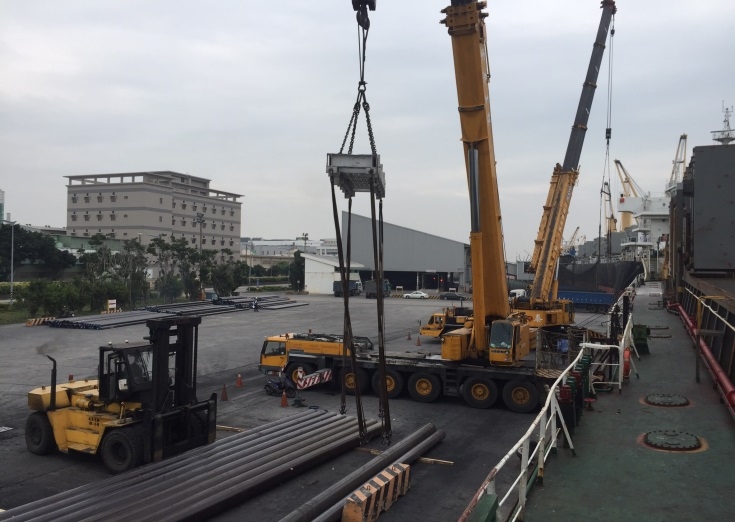 Cold rolled and zinc-coated steel coil transportation to Wuhu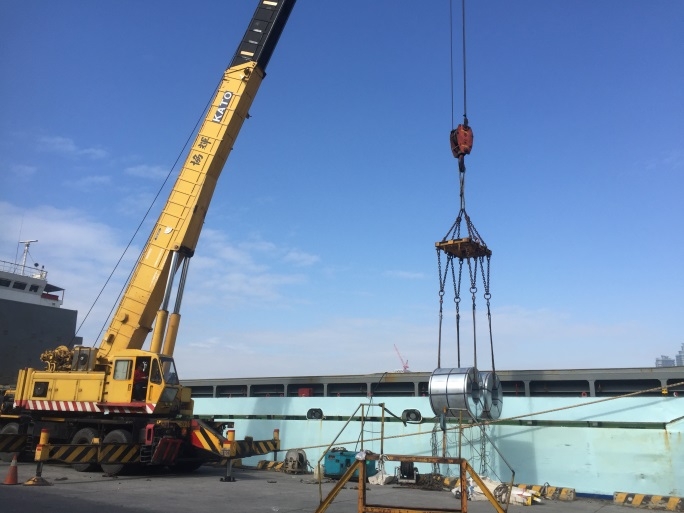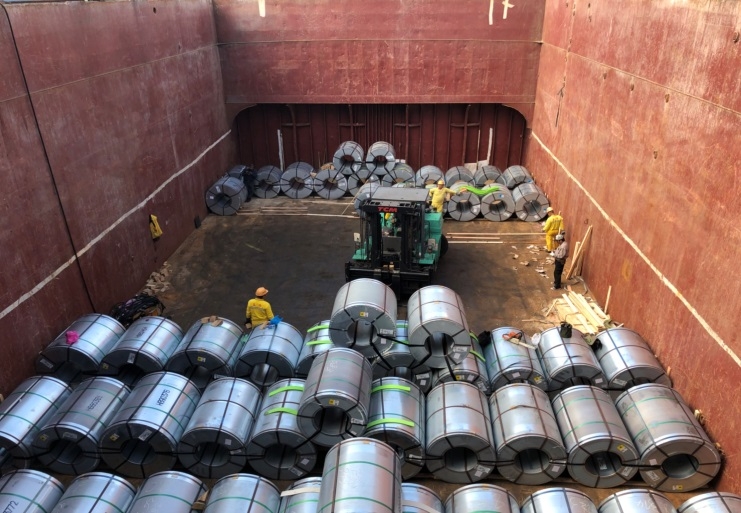 H/R Steel coil transportation to Chittagong​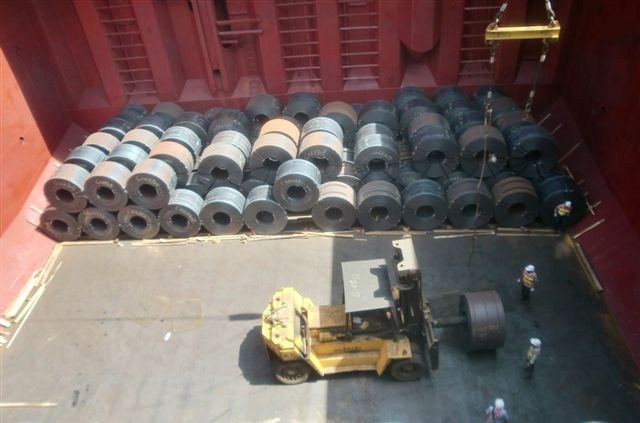 Wire rod transportation for Korea line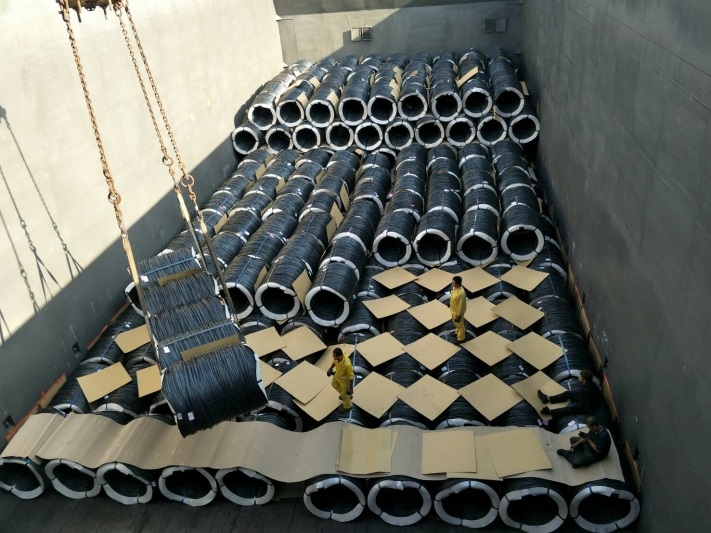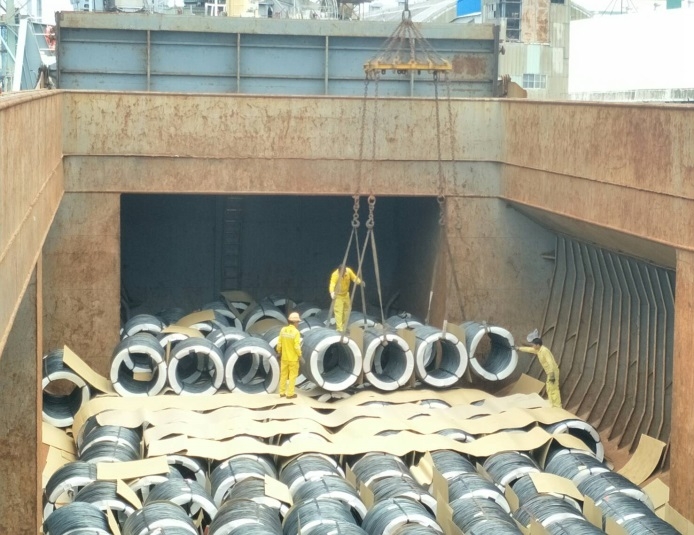 Horizontal / Straight steel coil lashing in a container
​